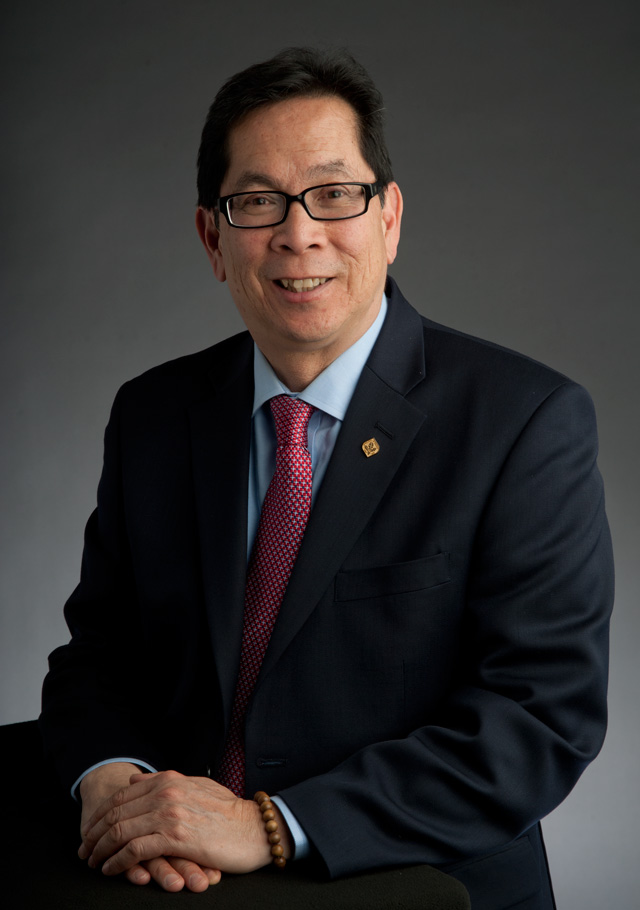 Dear Colleague,
As you know, we were awarded a very significant grant in October, 2014: $2.65 million awarded under the Developing Hispanic-Serving Institutions (HSI) Program. The funds will be used over a five-year period. Approximately 30 people on the HSI Task Force were involved. Leadership of this important grant was provided by Cathy Prince, Yolanda Garcia, Ricardo Navarrette and Rafael Vasquez. I'm writing today to update you on the progress of this grant.
As you may recall, one of the elements of the grant was the Connections Degree Completion Program. We have now created it, and has been implemented successfully for the first time during this summer, 2015. It includes collaboration among many departments such as EOPS, Counseling, English, Library and Academic Affairs and Student Services. Connections is a learning community; that is, a focused academic pathway cohort of students who start and finish their academic classes together. Similar to the Puente model, Connections will provide important support and stability for students who may not have experienced this previously, and we expect it to make a big difference in their success. Our goal for Connections students is to prepare them so they will graduate from SRJC in three years or less, either with a degree, certificate or successful transfer to a four-year school.
Juan Arias is the Director of HSI and Malena Hernandez is the MI CASA Coordinator. They are already working with many departments on campus, and will be sharing progress of the programs over the coming months and years. Juan will also be letting current JC students, as well as staff and students in local high schools, know about the HSI program and how it can help their Hispanic and low-income students. 
Juan and countless others are working on the many other elements of the HSI Meta4 grant, including;
The MI CASA (Multicultural Innovation Center for Academic Success & Achievement)
Accelerated ESL
New technology designed to help increase academic success and retention among Hispanic and low-income students. 

This technology will also improve student support to help such students in their academic careers.
I hope you'll share my enthusiasm for the vital support the HSI Meta4 grant will provide to thousands of our prospective and current students in the coming years. We'll keep you updated as we proceed. Please contact Juan Arias or me with your questions and input about it.
Best regards,
Dr. Frank Chong